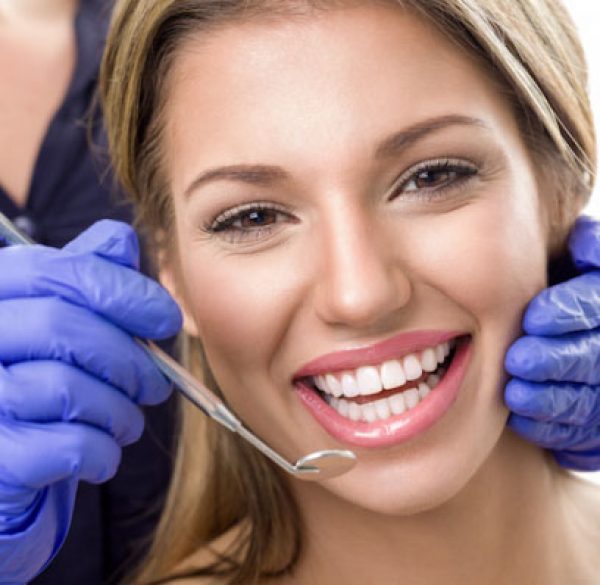 Improve your oral hygiene for a healthy, long-lasting smile
adentaloffice.com in Barrie, Ontario offers oral hygiene services
At adentaloffice.com, we are passionate about the oral health and hygiene of our clients. Thorough and educative oral hygiene appointments with our team allow us to help you retain a healthy, long-lasting smile.
Our hygiene team takes an individualized and educational approach to oral wellness. A typical hygiene visit in our practice includes a full workup of x-rays, as well as pictures of any existing and potential cavities. This allows our clients to become an integral part of their hygiene appointments, as our team takes the time to teach proper at-home oral hygiene techniques and stress the importance of good oral care. Through this education and attention, our clients not only become more informed on the conditions of their mouth, but they can take a proactive part in determining any necessary treatment plans.
We practice dentistry that is efficient and comfortable by implementing many tools and techniques available today. The use of a soft-tissue laser gives our team the ability to effectively treat periodontal troubles easier and with virtually no pain or discomfort. Our gentle hygiene team is committed to ensuring your smile is under personalized care.
By visiting adentaloffice.com twice a year, you'll give our staff the opportunity to inspect your tongue, gum and the roof of your mouth for signs of oral cancer. Catching oral cancer early can help your medical team combat the cancer or take preventative measures altogether.
The key to a great smile is great teeth and gums. Let our team at adentaloffice.com help with you and your family's oral hygiene needs with our comprehensive oral hygiene services. Contact our office in Barrie, Ontario to schedule your appointment today.
The regular visit to the 
dental
 office not only maintain a good 
oral
 health and solve a 
dental
 problem before it gets bigger but also to avoid you systemic complication like heart and vascular diseases and diabetes.